Vitri

span

®

Graphic

Design and Vitreous Enamel Printing
Traditionally this has been achieved using screen printing which is a very skilled, time consuming and expensive process.
The artwork is separated into separate colours and transferred to a positive image. Then chemically processed onto the screen fabric which is mounted onto a screen frame. This is then attached to the printing press for production.
A separate screen is required for each colour and the artwork is built up using multaple printing. Each colour has a slightly different firing temperature so colours that fire at higher temperatures are fired first with each colour application needing a separate firing at progressively lower temperatures.
Traditional screen printing
Vitri

spn®

Digital Printing System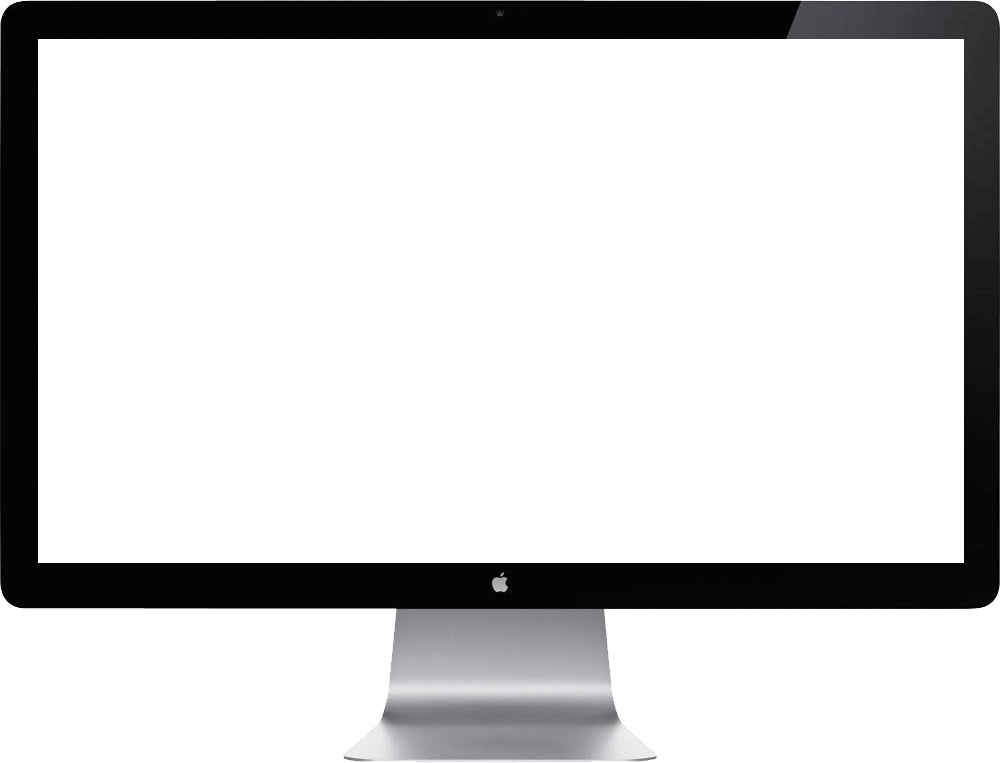 Umetalcoat®

Digitally Painted Facade Systems
Umetalcoat® is a high resolution digital paint application system. The 600 dpi inkjet application creates high quality digital images on our architectural sheet cladding systems.